Get Pre-Approved
Congratulations on your decision to purchase! You very likely have many questions including: How much will my payment be? And, How much do I qualify for? This is where we come in. After completing our quick and easy Pre-Approval process, we will provide you the answers to those questions and much more. We will also provide your real estate agent with a Pre-Approval letter to submit with your offer to demonstrate to the homeseller that you are not just a qualified buyer but are Pre-Approved and ready to buy and close quickly.
Our Pre-Approval Process
Items Needed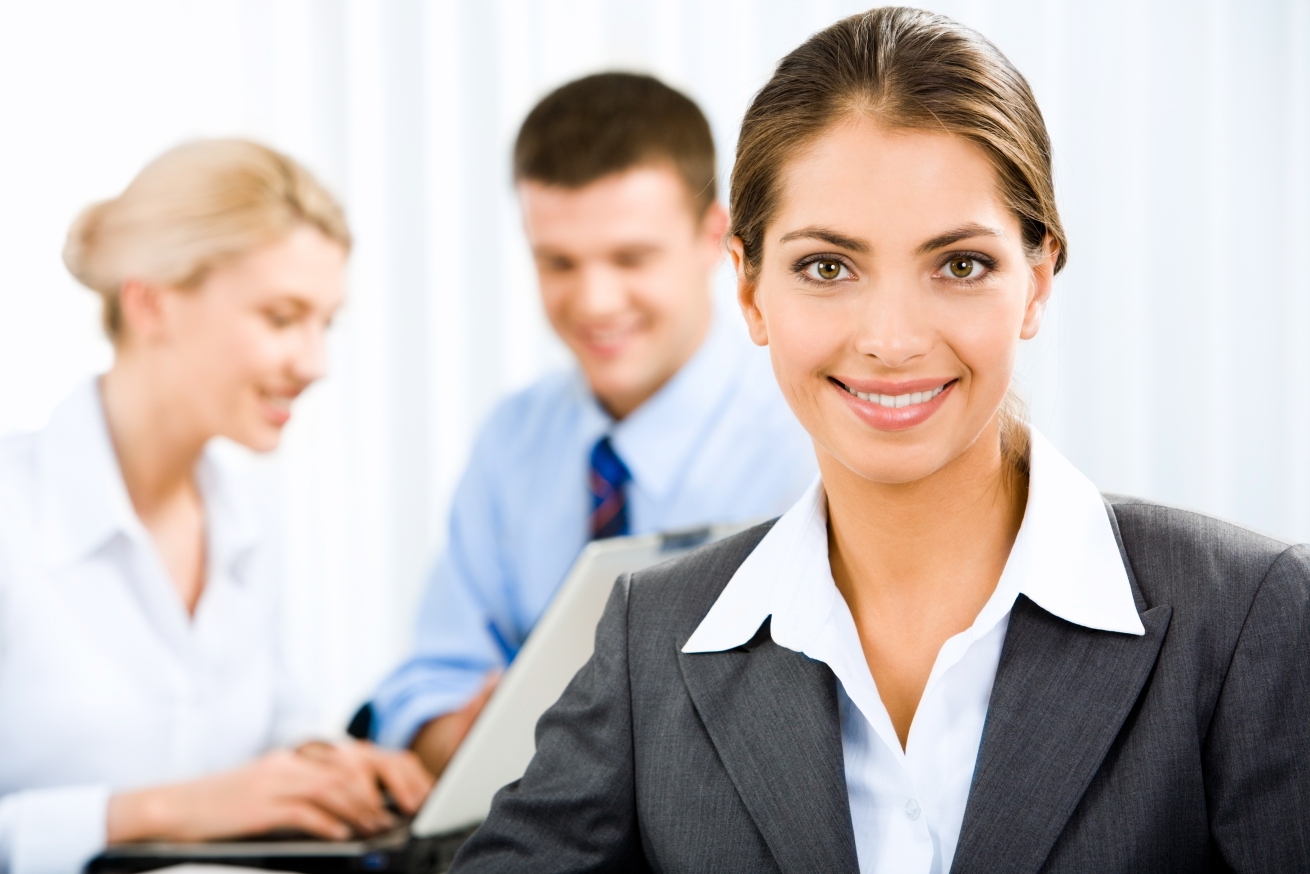 Loan Programs
From Conventional to FHA to VA loans with zero down, Professional Mortgage offers a wide range of loan programs to suit most needs.
Conventional Loans
Conventional Loans come in various forms including: Fixed Rate Mortgage, Adjustable Rate Mortgage (ARM) and Hybrid ARM. We even have loan programs to help you avoid costly PMI.
Fixed Rate for 30, 20 or 15 Years
This loan program will give you the security of knowing that your interest rate will never change.
Choose the 30 year option to get the lowest payment.
Choose the shorter 15 or 20 year option to pay off your house sooner.
Adjustable Rate Loans
ARM loans will give you a lower interest rate for a predetermined period then adjust according to market conditions.
If you want the lowest payment right now and you are expecting a pay increase in the near future this loan could be your best option.
Hybrid ARM Loans
Hybrid ARM loans have a fixed period of 3, 5, 7 or 10 years then will adjust periodically.
As the name implies, this loan is a hybrid or combination of a Fixed Rate Mortgage and an ARM which offers you the security of a low fixed rate and then limited rate adjustments up or down based on preset caps.
This program is great for first time homebuyers or any other borrower who plans on staying in a home for less than 10 years.
One of the advantages of the Hybrid ARM is that it will give you a lower fixed rate than a 30 year loan.
No PMI Loans
Avoid the added expense of Private Mortgage Insurance (PMI) with our Lender-Paid MI (LPMI) program.
FHA Loans
VA Loans
Special Programs
We know there are many loan options available, just contact us and we'll help you determine how they benefit you.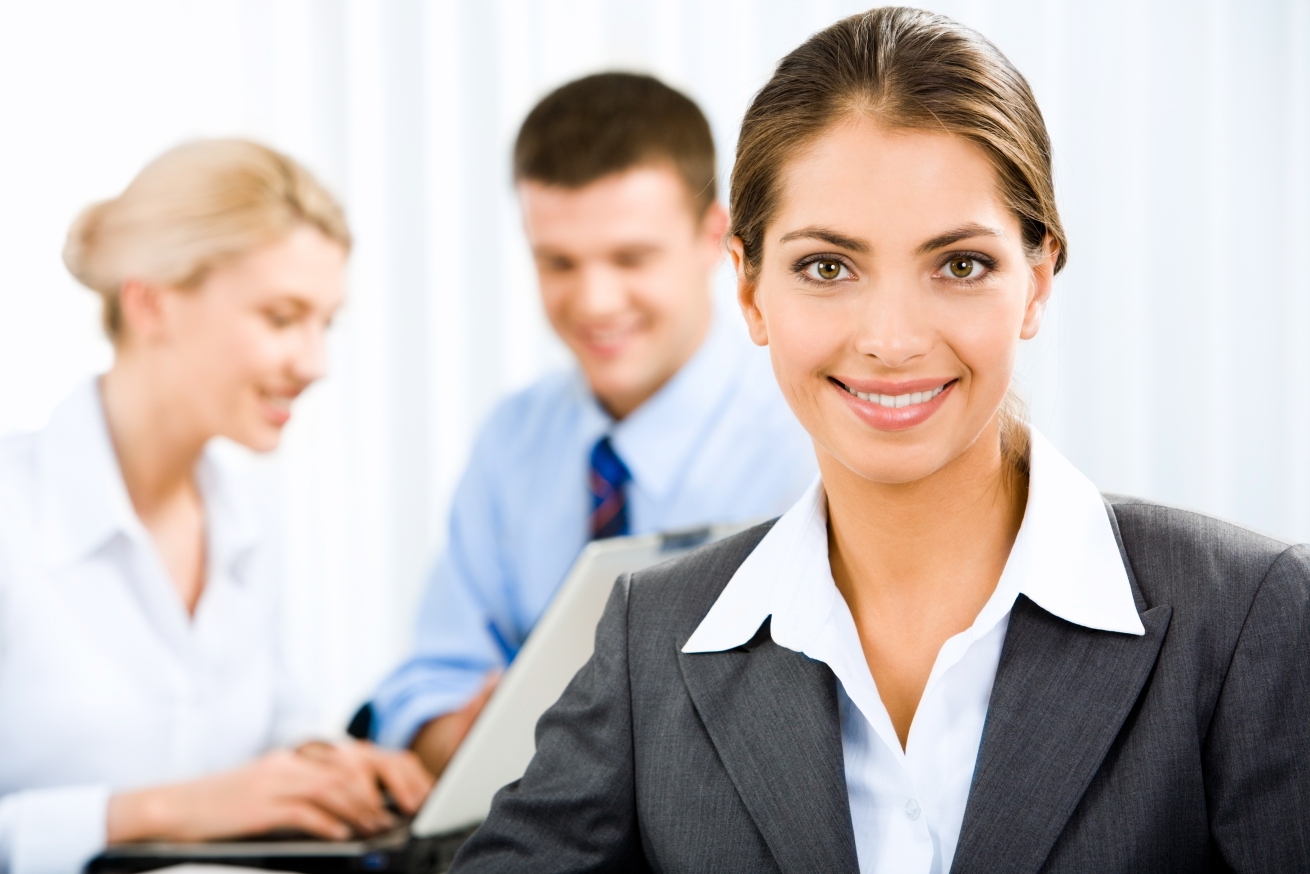 Refinance Options
Provide us the details of your current loan and we'll provide you a Refinance Analysis with details showing how much money you could save with today's rates!
What would you like to do?
Lower your monthly payment and save money.
Let's lower your interest rate!
With today's low rates and our low costs you can save thousands of dollars over the life of your loan.
Get rid of your PMI.
If your property has increased in value, right now may be a great time to remove your PMI.
Have an FHA loan with PMI? We can help you remove it and lower your payment.
Make your adjustable payment fixed.
Anxious about payment increases? We can help you fix your rate.
We'll give you the security of knowing that your interest rate will never go up again.
Consolidate all your credit cards into one low payment.
Too many bills? We can help!
Consolidating your credit cards, car loans and any other debt into one easy payment is a smart move.
Take cash out for any reason.
Use your home equity to make your life easier!
Payoff high interest rate credit cards, make home improvements or simply have some reserves.
Whatever you'd like to do with your money is up to you. Just tell us how much you need and we'll do the rest!
Need money quickly?
Close in 30 days or sooner and have cash in your hand when you need it.
Whatever you'd like to do, chances are we have a loan program just for you!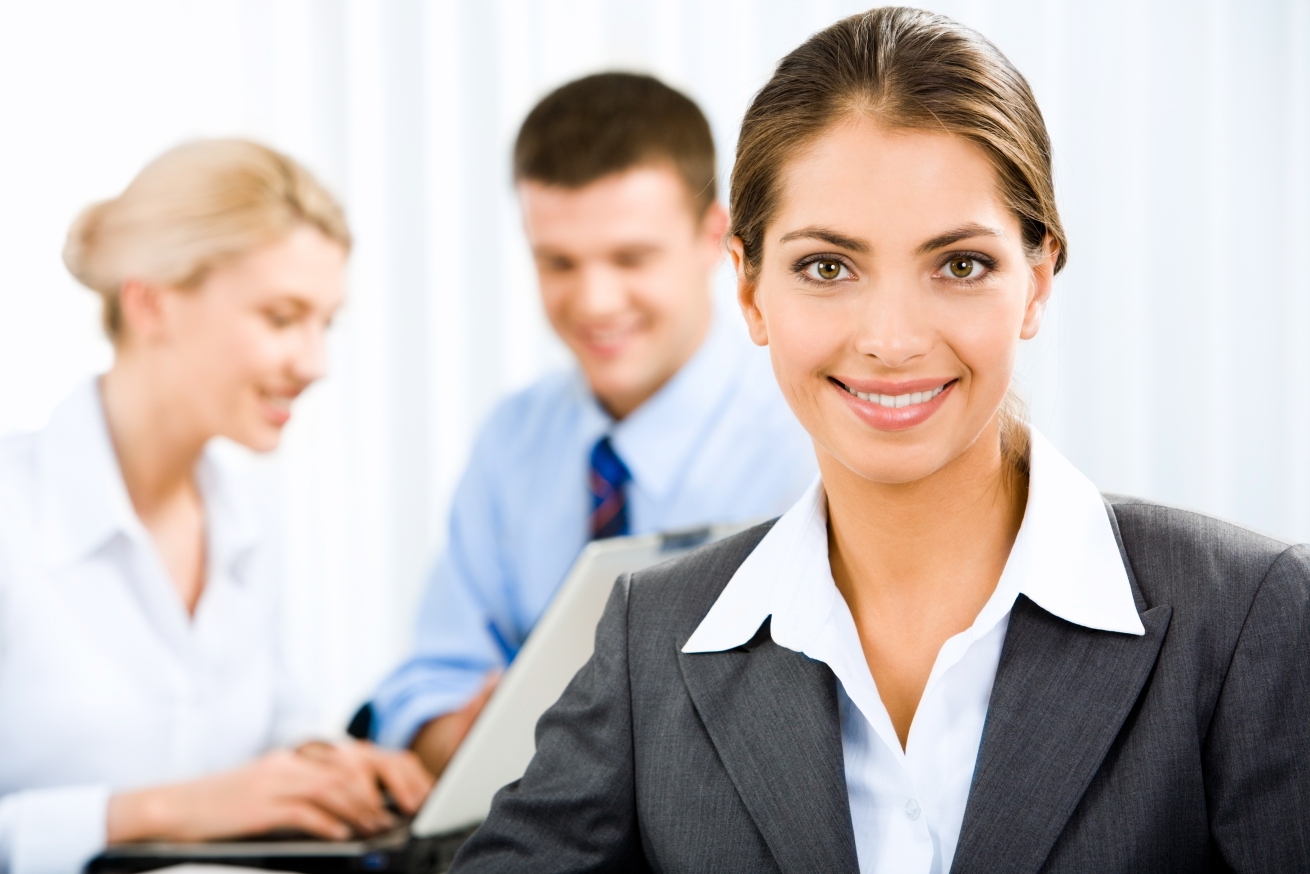 FAQ and Resources
Frequently asked questions, helpful information and useful forms that you can use to become more informed.
Frequently Asked Questions
Do you offer No Points and No Costs loans?
Yes, as a full service independent mortgage brokerage we offer many programs designed to save you money including No Points and No Costs loans.
How do I know which loan program is right for my needs?
It's very important to us that you understand all the options available to you. We'll go over the various programs with you and with all the facts in front of you, we can help you select the loan program that best fits your individual needs.
Why is going through a mortgage broker better?
As an independent mortgage brokerage we have many lenders from which to choose. Unlike large banks and credit unions we work with various lenders on a wholesale level to compare rates for you and provide you with the best deal.
How do I know when the best time to refinance is?
Whether you need to lower your monthly payment, consolidate your bills, or take cash out if you are considering refinancing then the best time to refinance is now.
I have tried refinancing with another lender and they turned me down. Can you help me?
Chances are we probably can. We have sources that are eager to fund even those difficult loans.
The question I have is not listed above. How can I get an answer?
You should contact us today to get your question answered.
Forms
Disclosures
Privacy
At Professional Mortgage we understand there is certain information you don't want to share with everyone. We have adopted the following privacy guidelines in order to help safeguard the information you provide to us. We value the trust you have placed in us and are committed to earning and maintaining your confidence.
This privacy policy describes the kinds of information we collect, what we do with it, and how we protect it.
Information Collection
We will only collect information about you that we reasonably believe will be necessary or useful in processing or administering products or services that you have requested from us. We may also collect information in order to notify you about products, services, and other opportunities we think will be of interest to you. This information may be collected from a variety of sources, such as: 1) information you provide to us in connection with obtaining mortgage loans, real estate services, escrow services, insurance services; 2) information obtained from non-affiliated third parties such as credit reporting agencies which provide your credit history; 3) information about your transactions with us, our affiliates, or others.
Maintaining Accurate Information
We understand the importance of maintaining accurate information. If you find that our records are inaccurate or not current, you should contact us so we can make the necessary corrections.
Protecting Customer Information
We limit access to nonpublic personal information to employees on a need-to-know basis.
Information Sharing Within Our Affiliated Group of Companies
There are times when we will need to share some of your information with certain affiliated companies that either currently exist or that we may create in the future. An affiliated company or affiliate is a company that we own or control, or that is owned or controlled by our parent company, Nunez Corporation. The information we provide these affiliates includes 1) identifying information, such as your name, address, and social security number, and 2) information about the product or service you obtain from us. Under the federal Fair Credit Reporting Act, we are permitted to share this information within our affiliated group of companies.
Information Sharing With Unaffiliated Third Parties
We will share some of your information with lenders, appraisers, credit reporting agencies, title companies, escrow companies, insurance companies, as they are all a necessary part of our business. We will also provide limited information to companies that we may contract with to provide marketing and solicitation services such as printers, market fulfillment firms, and other companies. We do not sell customer lists or other information to unaffiliated parties.
Former Customers
We will treat information we obtain on our past, present, and future customers with the same level of confidentiality.
We appreciate your business and want you to understand our commitment to maintaining the privacy of your personal information, as expressed in this notice. We reserve the right to amend this policy from time to time without notice. The following is a list, as of January 1, 2017, of the companies within the Nunez Corporation group of companies to which this policy applies: Professional Mortgage, Professional Realty, Professional Escrow.
Security
We take your online security seriously. There are a few simple things you can do to help safeguard your information on the Internet:
Use a secure browser
Keep your anti-virus software current
Never open e-mails from an unknown source
Always log out of websites when you're finished
A padlock icon in the address bar or at the bottom of your browser indicates a secure web page. If you do not see this icon on your browser, your connection is not secure and you should not submit sensitive information.
All email messages may not be secure. We recommend that you do not send any sensitive information via email. If you choose to send any confidential information to us via email you agree to accept the risk that this information may be intercepted by a third party.
Terms Of Use
Your use of the this website constitutes your agreement without modification to all of the following terms, conditions and notices. If you do not agree with our Terms of Use, your sole remedy is to discontinue your use of this website.
Copyrights & Trademarks
The contents of this site are the property of Professional Mortgage unless otherwise indicated, and protected by copyright and trademark laws. All rights are reserved by Professional Mortgage and the content of the web site may not be reproduced, downloaded, disseminated, published or transferred without the prior written permission of Professional Mortgage.
Linking Policy
This web site may contain links to other web sites operated by third parties. The linked sites are not under our control and we are not responsible for their content. Such links do not imply our endorsement or guarantee of the products, information, or recommendations provided by any third party site. The third party site may have a privacy policy different from ours and may provide less security than this web site. We disclaim all liability with regard to your access to such linked web sites. We provide links to other sites for your convenience, and access to any other sites linked to this web site is at your own risk.
Availability of Products and Services
The products and services described on this web site are available only in the United States, where permitted by law. Products and services may not be available in all geographic areas. All products and services are subject to change without notice.
Tools and Calculators
Professional Mortgage provides tools and calculators as a service to users, for educational purposes only. Professional Mortgage does not guarantee the accuracy of the calculators or the results. We are not responsible for, and expressly disclaim all liability for, damages of any kind arising out of the use of such tools and calculators.
No Warranties
Use of this web site and its contents are at the user's sole risk. Professional Mortgage assumes no responsibility for consequences from the use of the information on this web site, including but not limited to, delays, errors and omissions, the accuracy or reasonableness of information, the defamatory nature of statements, ownership of copyright or other intellectual property rights and the violation of property, privacy or personal rights of others. User should verify all information before relying on it and decisions based on information contained in this site are user's sole responsibility. Information on this site is provided As-Is without warranty of any kind, either express or implied, including without limitation the implied warranties of merchantability, fitness for a particular purpose and non-infringement. In no event will Professional Mortgage or its parent, subsidiaries, affiliates or their respective employees be liable under any contract, tort, negligence, strict liability or other claim for any direct, indirect, incidental, special, consequential or exemplary damages, including but not limited to damages for loss of profits, goodwill, use, data or other intangible losses (even if advised of the possibility of such damages) resulting from the use of or the inability to use the website, site content or any products or services, or any failure of performance, error, omission, interruption, effect, delay in operation or transmission, computer virus, line system failure, loss of data, or loss of use related to this website or any website operated by any third party.
Cookies
We will occasionally make use of "cookie" technology. A cookie is a small file that a web site stores on your computer. We use cookies for a number of administrative purposes, for example, to gather data about the usage of our web site, to store your preferences for certain kinds of information, or to store a password so that you do not have to input it every time you visit our site. The goal is to save you time and provide you with a more meaningful visit. When you visit our site, we may collect and store information about your visit on an anonymous, aggregate basis. We use this information to measure site activity and to develop ideas for improving our site. This information may include time and length of your visit, web pages you look at on our site, the web site you visited just before coming to ours, and the name of your internet service provider. You can decide if and how your computer will accept a cookie by configuring your preferences or options in your browser. However, if you choose to reject cookies, you may not be able to use certain features within our web sites.